Valentín "El Tlaxcalteca" está muy feliz de estar trabajando en Radio Lobo 106.5 y de compartir su experiencia con la audiencia radial de 11 am a 4 pm todos los días de la semana.
Hay muchas maneras de pasar un buen rato escuchando "El Tlaxcalteca", si te gusta la música clasica, si quieres pedir tu canción favorita, recibir el reporte de tráfico o enterarte de lo que pasa en el mundo.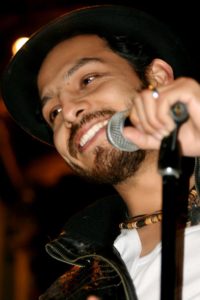 —🎁🎁🎁 Ingrese su oportunidad de ganar  boletos para Los Tigres del Norte 🎁🎁🎁
👇
Dale clic a la imagen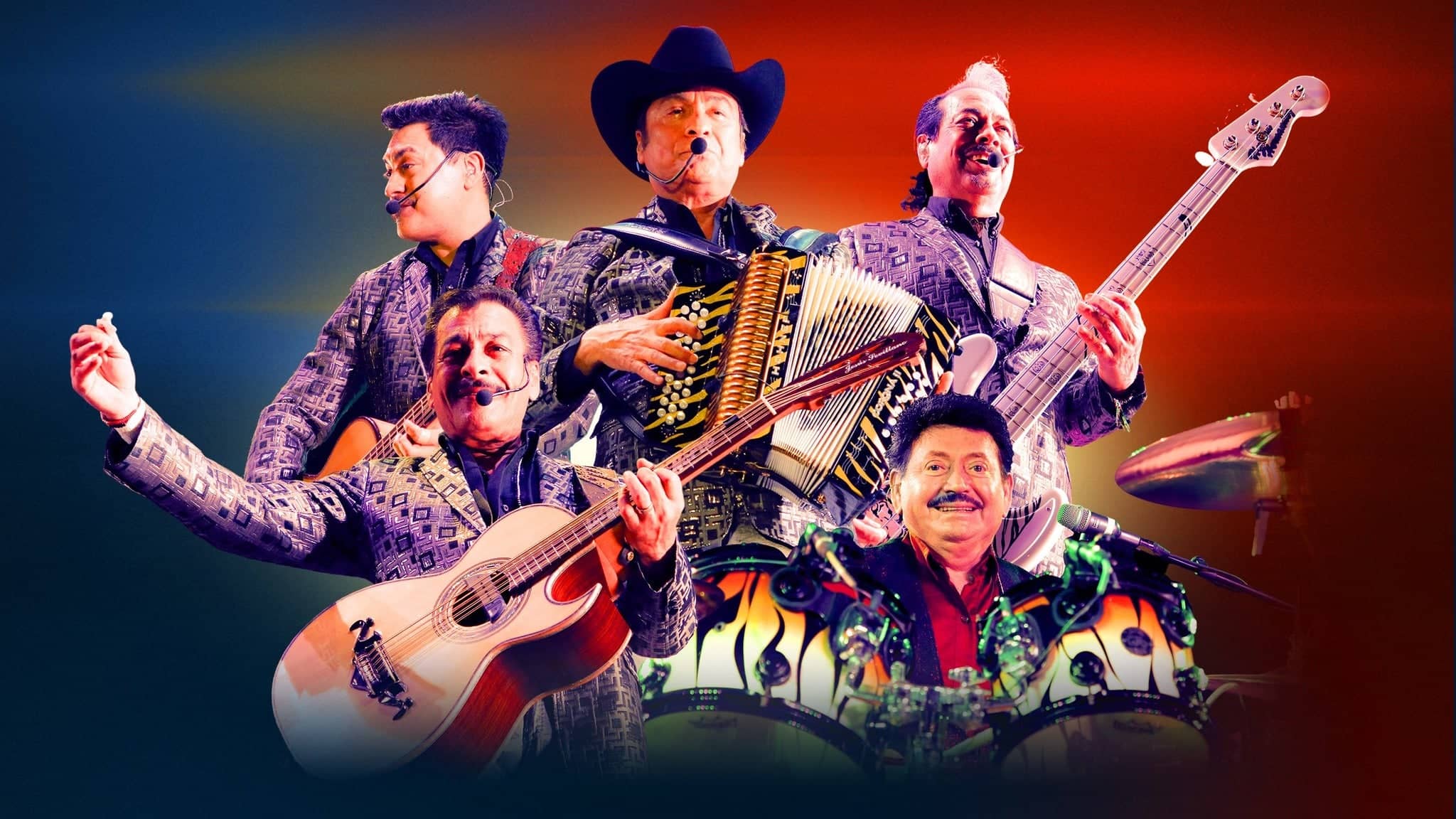 Dale Clic para ver la entrevista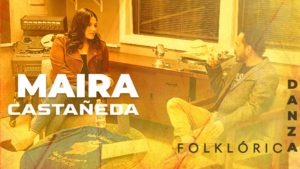 Dale clic para ver la las fotos!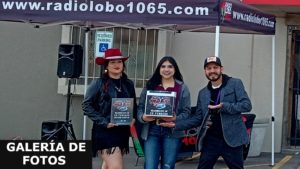 Si estás trabajando, manejando, cocinando o simplemente aburrido, "El Tlaxcalteca estará ahí para acompañarte.
¿Quieres saber más sobre Valentín? Aquí hay algunas sorpresas: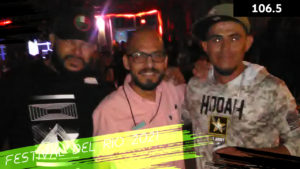 Valentín es amante de la música pop, el rock, el rock clásico y el country.
Le gusta leer artículos de periódicos e Internet. Los libros igual 🙂 
Piratas del Caribe es su película favorita.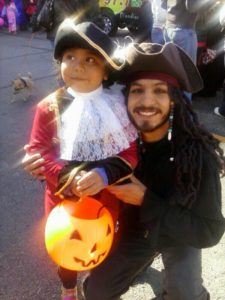 El rosa es su color favorito.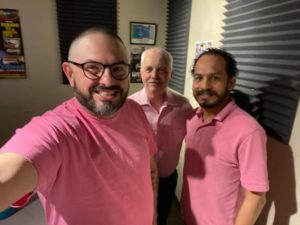 ¡Sintonízate de lunes a viernes de 11 p. m. a 4 p. m. para obtener más información sobre Valentín!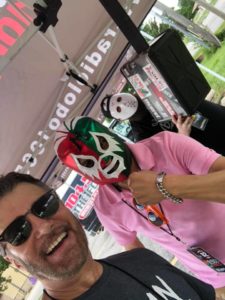 El Tlaxcalteca de 'Radio Lobo 106.5 FM'; superando las limitantes de la radio
La historia de
Maira Castaneda
una mujer admirable, creativa, enamorada de la Danza y con un corazón enorme como su sonrisa.
Clic aqui
No pierdas detalle de todo lo que contó en entrevista exclusiva para radioNOTAS.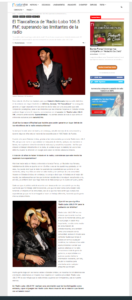 Valentin "The Tlaxcalteca" is very happy to be working at Radio Lobo 106.5 and to share their experience with the radio audience from 11 am – 4 pm every weekday.
There are many ways to have a great time listening to "El Tlaxcalteca", if you like old music, if you want to request your favorite song, receive the traffic report, or find out what's happening around the world. If you're working, driving, cooking or just bored, "El Tlaxcalteca will be there for company.
Want to know more about Valentin?
Here are some surprises:
Valentin is a lover of pop music, rock, classic rock, and country.
He likes to read articles from newspapers and the internet rather than a book.
Pirates of the Caribbean is his favorite film.
Pink is his favorite color.
Tune in Monday-Friday 11 pm – 4 pm to learn more about Valentin!