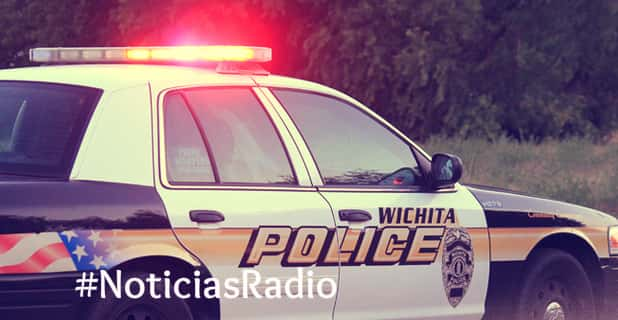 Posted By: Valentin Maldonado
June 29, 2020 @ 9:22 am
Local News, News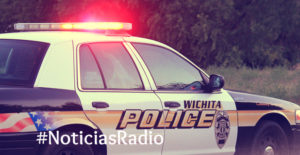 Wichita police are investigating a shooting in the 6900 block of East Ayesbury Circle, near 21st and Woodlawn.
This shooting was reported around 5 a.m. Monday, and early information suggests one person suffered a fatal injury.
So far, police have not spoken about a motive for shooting or given any details on a suspect.
Check back for updates on this story through the morning.