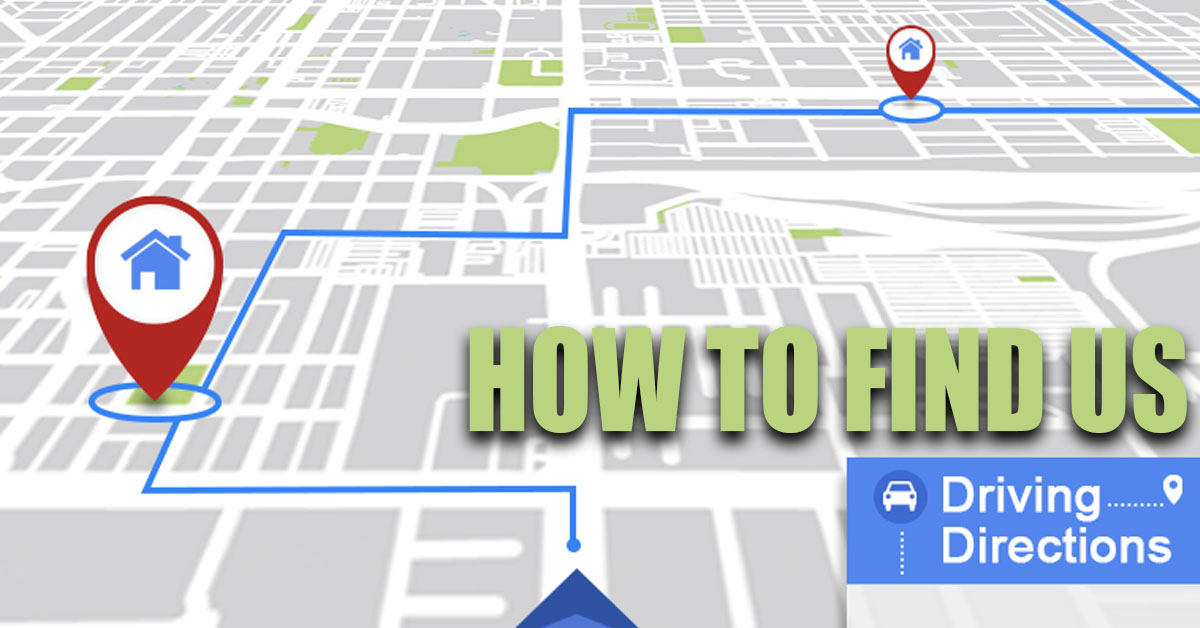 The front desk at Summit Media is now open again part-time!  
Please plan to stop by Monday – Friday between 12pm – 5pm to pick up tickets, etc.

KFDI is located at 4200 N. Old Lawrence Rd. Wichita, KS 67219 
For those coming from the south: 
Take Hydraulic Exit off 135 and go North to 37th & Hydraulic
At Hydraulic turn south onto 37th street (this is a 4 way stop)
Travel down 37th street until you get to the railroad tracks at Broadway.
Right before you get to the tracks you'll see Old Lawrence Rd. on your right hand side.
Turn onto Old Lawrence Rd (it runs parallel to Broadway) and travel North to 4200 Old Lawrence Rd.
You'll see our building on the right side of the road.
For those coming from the north:
Take 53rd St exit off 135 and head west on 53rd St. (this is the exit that has the Best Western hotel)
At Broadway intersection turn south onto Broadway
Travel down Broadway and directly after 49th Street (where Ferrell Gas is on the east side of the road), turn slightly left onto Old Lawrence Rd.
This happens directly in front of Kansas Paving.
Travel down Old Lawrence Rd. to 4200. You'll see our building on your left hand side after Sooter Excavating.
Basically if you can find your way onto Old Lawrence Rd from either north or south you'll find us!
And you can always call our front desk and we can direct you in as well! 316-838-9141 is the number.
We apologize in advance for the state of the road, travel with caution.